The start of a new site, after an unmentionable number of years.
It's been long enough. Regardless of it's unfinished, slapdash state, I'm switching to a new site. I've begun so many different types of projects that I'd like to share, and I need something up that will let me keep my page up to date.
And maybe I'll even remember what projects I've forgotten to finish. That's what the blog is for. For me. But you can read it too, if you'd like.
I'll be adding past projects as I can, and new projects as they complete. For now, here's a project I'd like to remember:
Redesigning or retheming a game for Norwegian fishing in Oxenvag, using the style of the WPA or Michael Schwab national park posters. I love the Schwab posters, but they seem a bit austere for this. The classic WPA style might be a bit better for the look. Some of the Ranger Doug images have the right balance of detail to color.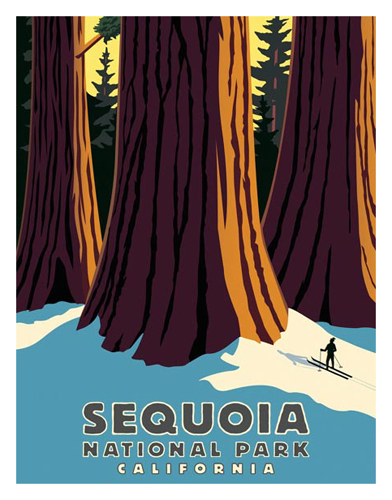 The game that springs to mind is Harbour, which has a free Print and Play, or perhaps New Bedford, out in 2016 and also a free Print and Play, which actually has a whaling mechanic in it.
And finally, some Michael Schwab posters.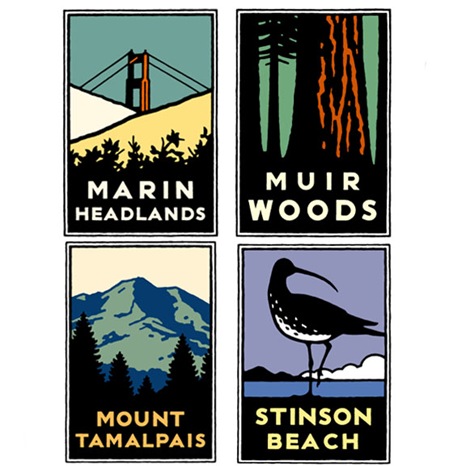 And a nice Google Search on California travel posters.
---