Pleasant Prospect Farm
Pleasant Prospects Farm is a web published microgame by Julian Anstey. I redrew the art for the game with the intent of flexing my drawing skills in different styles.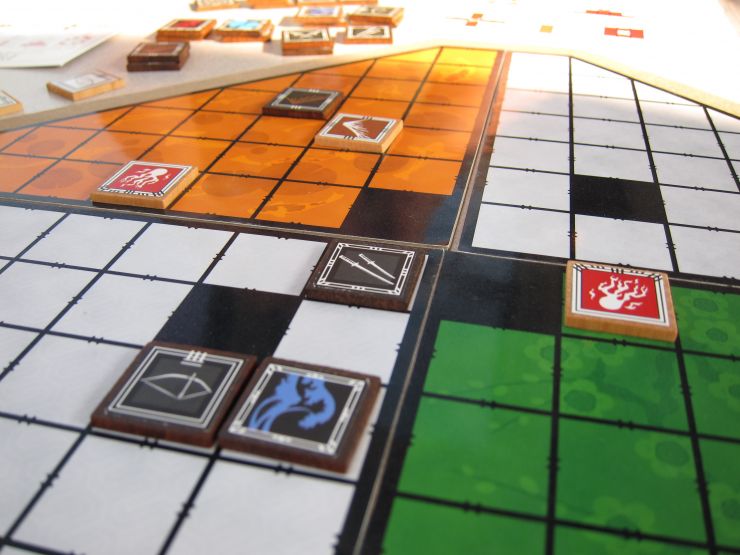 Paiko
A two-person abstract strategy game designed by my husband, and the project that spurred me into game layout.
P.O.T.A.T.O.
Part of the PAX Prank, P.O.T.A.T.O.'s goal was greater safety... for SCIENCE!
---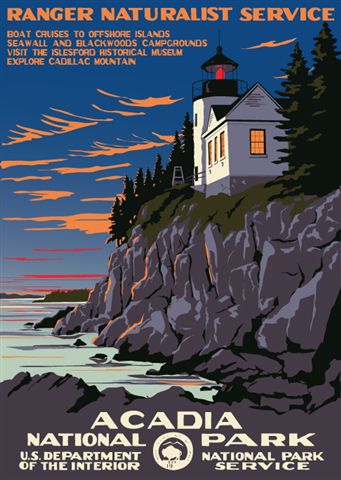 Welcome to my tiny corner of the Internet.
At long last, I have just decided to bite the bullet and cut over to a new web site, despite complete lack of a final look or theme. In an amusing whim, I declare this page... Under Construction!
I know, it's cliche and very 90s Netscape-ish to do so. But it's already done.