Making History: A Mottainai Retheme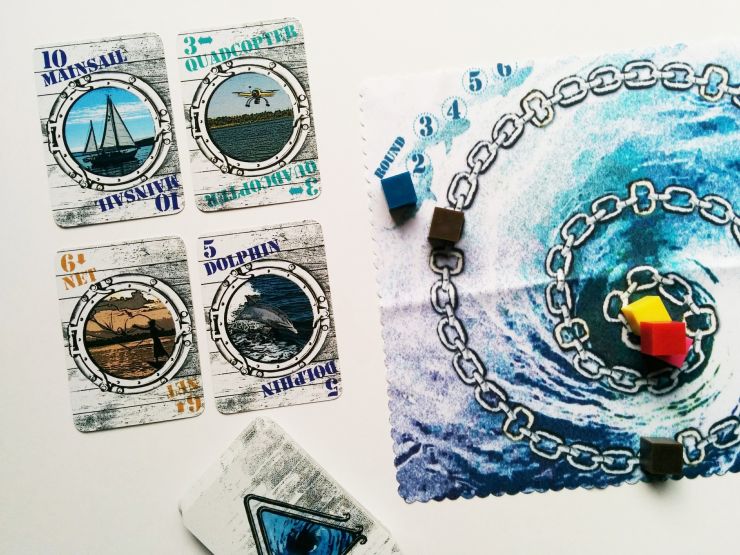 Gravwell Retheme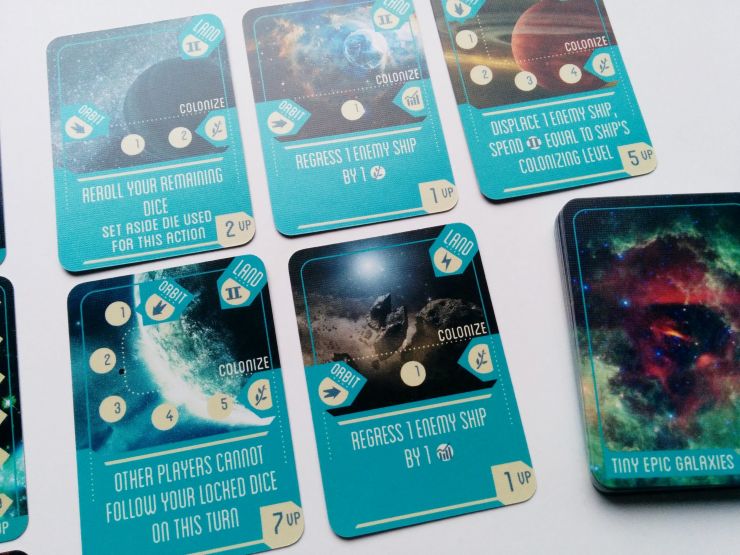 Tiniest Epic Galaxies
I'd heard good things about the Tiny games, but missed the Kickstarter. I played around with their free Print and Play version, added some NASA photos, and waved some magic cyan.
---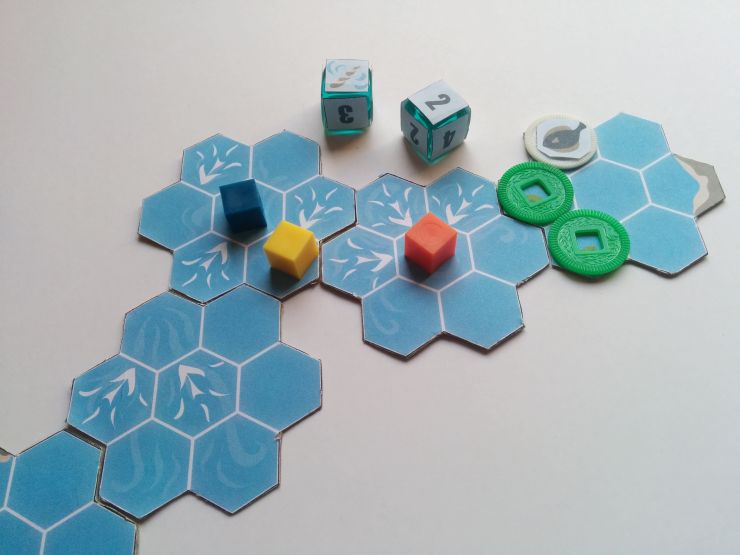 Welcome to my tiny corner of the Internet.
At long last, I have just decided to bite the bullet and cut over to a new web site, despite complete lack of a final look or theme. In an amusing whim, I declare this page... Under Construction!
I know, it's cliche and very 90s Netscape-ish to do so. But it's already done.